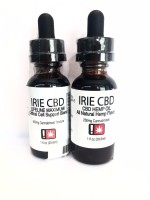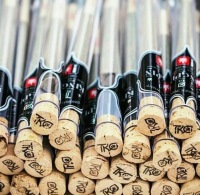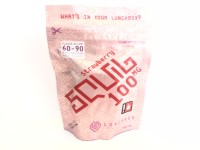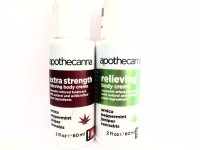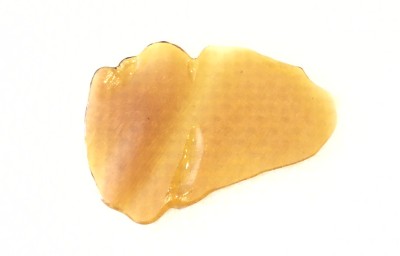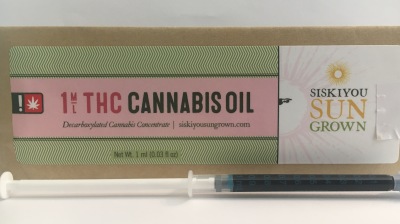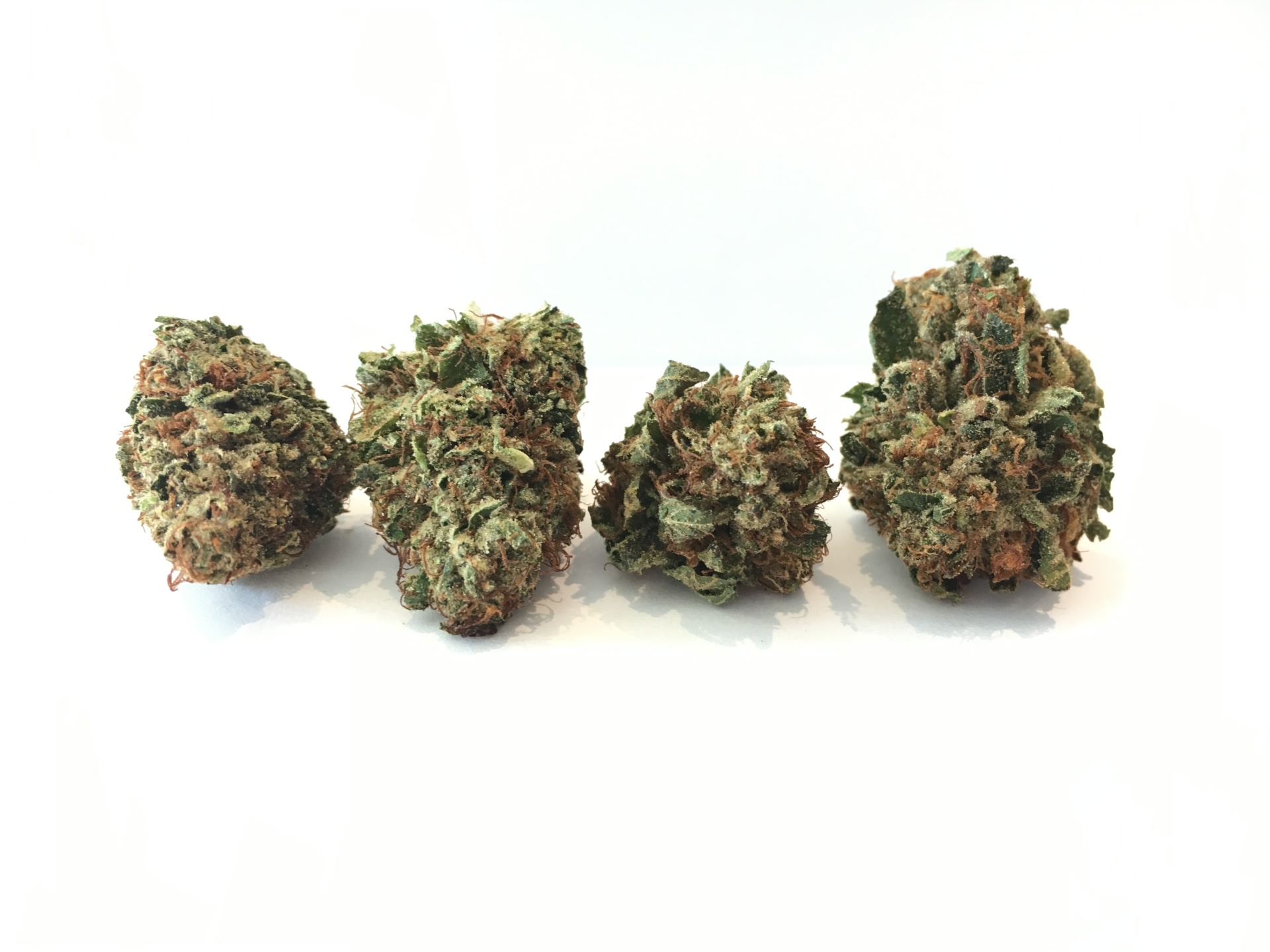 Flower
Pre-Rolls
Extracts
Edibles 
CBD Products
Topicals
Concentrates
In-House pre-rolled cannabis for your convenience. Check out our featured TKO Kingpin Pre-Rolls!
Cannabis oil extracts. Used for "dabbing" or "vaping" and can be a great topper on a fresh bowl. These high potency oils are sure to do the trick!
Medicated goodies. These delicious treats are infused with cannabis to leave you feeling good all over!
CBD is a non-psychoactive cannabinoid that is great for pain management as well as many other conditions. We carry several products that contain CBD.
Cannabis infused lotions, balms and oils. When applied to your skin, these amazing products could provide relief!
RSO, Kief, Hash, each of these products contain highly concentrated amounts of THC and/or CBD and can be consumed in a variety of different ways. 
Local, tested, premium cannabis. 30+ Strains in store!